Field service operations are heavily dependent on data. Getting information to the right stakeholders in a timely fashion is a core competency in the sector, leaving organizations with a variety of dedicated, often legacy, solutions in place to monitor operations and communicate key information. Whether these data management tactics involve filing paper records and scanning them into digital formats or having data entry personnel take field reports and replicate them in internal systems, many outdated processes are being replaced with modern field service management software.
"Emerging technologies are changing the data integration landscape."
The challenge then comes in how organizations will integrate the data from various operational modules into one centralized platform. A company may use an enterprise resource planning tool to manage its warehouse, have drivers logging invoices by paper and ask finance teams to use a dedicated accounting software platform to track transactions. These disparate data systems can be unified into one efficient ecosystem with modern field management solutions, but only if organizations are willing to smash through some longstanding data integration roadblocks. The good news is, emerging technologies are making data integration easier than ever.
Three major roadblocks companies must be ready to content with are:
1. Understanding how users operate
According to an Inside Big Data report, one major data integration challenge is figuring out how to ensure users can get the information they need in a timely fashion. This typically needs to be accomplished in such a way that users can not only get the information, but put it to use in natural, intuitive ways. Achieving this goal hinges on being able to understand how employees operate, what they need to do within any given process and how they will be able to access information while getting the job done.
For field service firms, data integration projects depend on knowing which systems users currently rely on, how and when they access those solutions, what they do with data once they've retrieved it and what they'll need to replicate those processes within the new architecture. Data integration will have limited benefits if the data workflows don't fit well with operational demands.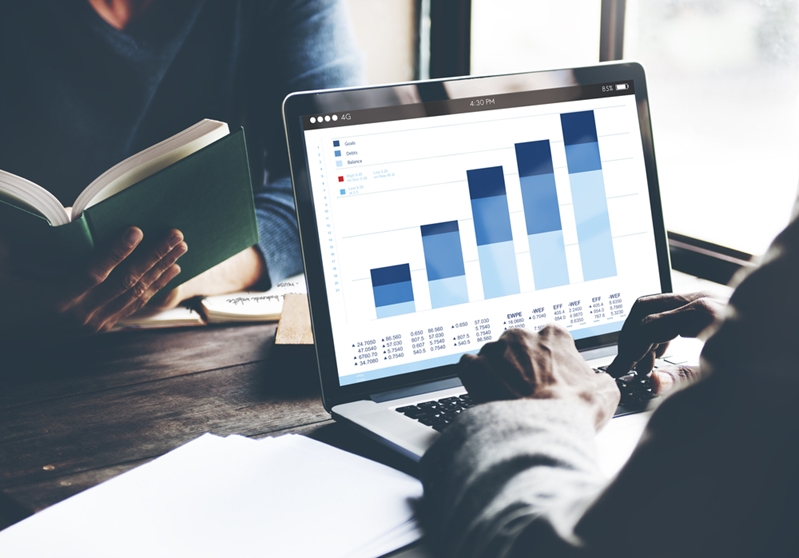 2. Ramping up data quality
Broadening who can access different data systems can be instrumental in driving operational efficiency gains, but it can also lead to information being handled in new and unexpected ways. Users may take varied approaches to logging information, understanding what types of data should go into different fields and updating systems in a timely fashion. Furthermore, increasing your organizational dependence on data means you'll be especially reliant on having accurate, up-to-date information in place. Focusing on data quality improvements is key in any data integration project.
3. Embracing cultural change
It is easy to get caught up on the big, exciting innovations that impact a business and neglect the underlying changes that are necessary to support them. A JOC report focused on the logistics sector – which shares plenty in common with field services in terms of data integration – pointed out that organizations need to be intentional about looking for the small details behind their operations to find success. In particular, integrating the various systems and platforms proliferating with organizations is key.
Emphasizing integration may be tricky, but a cultural change that focuses on paying attention to detail can play a critical role in fueling success.
Simplify integration in the backend
Emerging technologies are changing the data integration landscape. At AMTECH Computer Services, we are on the cutting-edge of this innovation. Our dedicated data integration suite uses the Microsoft Windows Communication Foundation Web Services platform as the backend architecture to integrate data across diverse systems within a field service management platform. Operating with data silos is no longer tenable in the field service sector, and AMTECH offers options to simplify the integration processes that come with a transition to digital technologies.