Field service companies face a growing challenge as they work to integrate more technology into their everyday operations – they must ensure that technical innovation leads to direct revenue growth and doesn't just reside in the background. This means that technology must have a real impact on day-to-day operations, and scheduling is among the primary areas where this innovation can happen.
Looking at the technology challenge facing field service companies
In an interview with CIO Review, industry expert Libba Sapitsky pointed out that shifting customer expectations around service delivery are making IT innovation a critical component of success. Effectively, if businesses want to create new revenue opportunities, they need to become more dependent on IT to get there, and technology is evolving quickly.
Sapitsky's statement may hit home in many ways, but for most field service firms, the idea of investing in technology isn't nearly as important as solving specific operational problems. When considering strategic technology investment to support field service management, the question isn't so much about what technology is most important, but instead what problems you're trying to solve.
One major issue many field service firms have is maximizing the value of human resources. The amount of time technicians actually spend with customers can seem minimal compared to time spent on the road or back at the office dealing with clerical tasks. However, these customer interactions are the processes that drive revenue. Technology that drives field service scheduling optimization can play a critical role in providing real business improvements that create new revenue opportunities.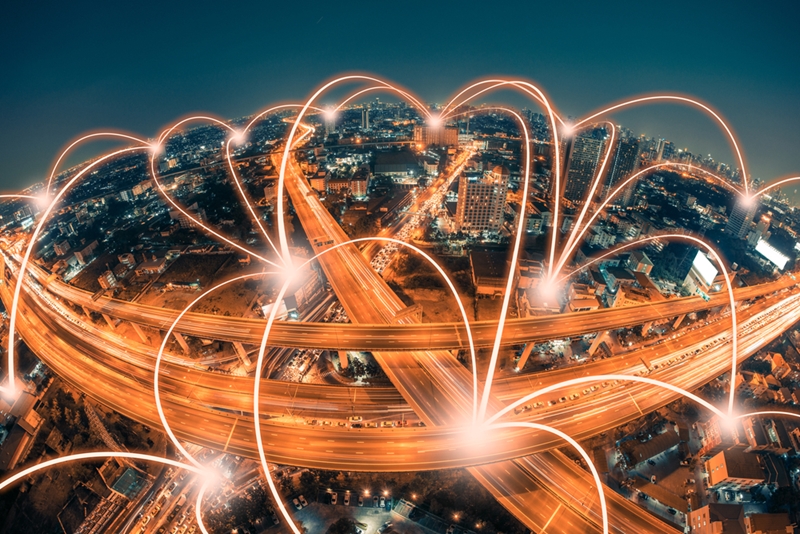 Using scheduling advances, particularly location data, to gain an edge
Scheduling and dispatch processes often require organizations go through a complex balancing act in which they must incorporate employee shifts, technician skill sets, emergency work orders, planned work orders, parts availability and a wide range of similar considerations into every decision. Finding ways to get dispatch managers the data they need to prioritize scheduling around these issues is vital.
Leading field service management software systems are capable of distilling this data through easy-to-navigate user interfaces. For example, a call search tool will help dispatchers quickly identify open calls, view the details pertaining to the customer request and develop a strategy for the situation. Another emerging tool for schedule optimization is drag-and-drop assignments that allow dispatch managers to quickly add service calls to a technician's schedule.
These factors add up to make scheduling simpler, and alerts can be delivered to technician mobile devices to keep them in the loop. All of these capabilities come to a head, however, when call mapping and location data are added to the mix.
Visibility into technician and call locations empowers managers to take all the at-a-glance data they get from the call boards and compare that to the geographic location of technicians. From there, they can quickly account for any distance or routing barriers that may disrupt technicians trying to get to customers.
All told, these nuanced scheduling features provide the full visibility that dispatch teams need to not only get the right people to each service call, but also ensure they get there in a timely fashion.