The idea of digital transformation has been sweeping through a wide range of industries in recent years, and field service management companies aren't immune to the trend. Organizations that are capable of gathering more data and connecting employees across digital channels can coordinate operations with greater precision and intelligence. IDC found that 50 percent of the Global 2000 businesses will be in a situation in which most of their business prospects will depend on digitally enhanced services and experiences.
You don't have to be a major corporation to depend on digital to drive success. In field service management, organizations are facing mounting pressure to ramp up digital services to improve customer experiences. A few key needs include:
Providing precise service visit estimates, something that requires careful data integration across the entire business.
Allowing field workers to accept payment and process invoices using mobile devices.
Improving first-visit fix rates through inventory and work order visibility that helps drivers ensure they have what they need, when they need it.
These are just a few examples of how digital experiences are transforming field services. The problem here is that the amount of data generated in such an operational climate can be overwhelming.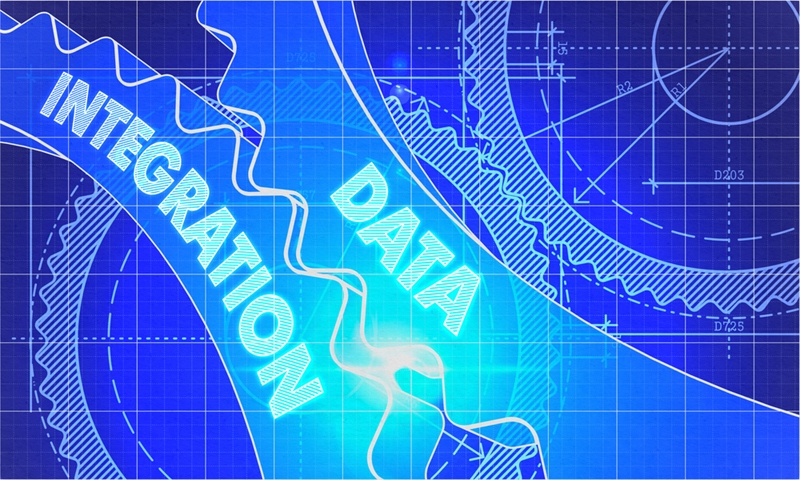 Alleviating the data management burden
Field service businesses do not have to be intimidated by data management. Historic process models are being replaced by emerging methodologies that bring data together in more intuitive ways. A few examples of this trend are:
Employees gathering customer financial data in the field would need to store records and deliver them to finance teams in the office. From there, billing can take weeks as finance teams process the form. In modern field service management systems, these data sets are all integrated with one another to streamline data communication between teams.
Dispatch teams trying to coordinate drivers need to hop on the radio with multiple technicians to get a feel for where they are and when they will be available. As a result, scheduling and dispatch teams can use telematics data and work order details to quickly narrow down which drivers may be available and adjust plans accordingly.
"Depending more on data doesn't mean burdening employees with more clerical work."
These types of processes are emblematic of the type of work that is increasingly common in the field service sector. As businesses face demand to create powerful digital experiences, they must also replace longstanding data workflows to get the job done. A Fleet Owner report discussing integrating weather data into fleet management apps highlighted that simple, off-the-shelf APIs are helping organizations integrate data across various apps and services.
Simplifying data visibility
The idea of coordinating data across field service teams may seem overwhelming based on historic experiences in the industry. Modern field service software systems are changing this perception, alleviating the data management burden by automatically integrating data across diverse modules.
Depending more on data doesn't mean burdening employees with more clerical work. Leading fleet management solutions automatically bring data together from diverse teams, laying the foundation for simple collaboration that makes complex data management unnecessary.