The cloud computing market grew 16 percent last year as organizations of all sizes traded in on-premises processing gear for infrastructure-as-a-service solutions, according to research from Gartner. Analysts for the group expect this space to balloon further over the next several months, expanding another 18 percent to encompass more than $246 billion. If these figure are any indication, enterprise cloud technology continues to pick up steam across myriad industries, including the field service sector.
Many firms in the trade are indeed embracing this innovation, TechRadar reported. Why? The cloud facilitates true operational transformation, streamlining existing processes and boosting collaboration while creating new revenue-building opportunities.
Bolstering backend systems
Field service business have, traditionally, maintained more conventional backend processes. Dispatchers take customer calls while work crews navigate the field, service-request forms in hand. Though effective, this sort of workflow leaves much to be desired – especially in the modern era in which individuals of all ages leverage advanced technology to move throughout daily life.
The cloud gives field service businesses the ability to develop standardized, data-based processes that streamline operations. Instead of shuffling through physical work orders or handwritten client details, managers and field teams can use digital contract management tools and customer-relationship management platforms, saving company time and improving overall service quality.
No longer are these cutting-edge solutions tied to extensive on-premises server setups. With the cloud, implementing up-to-date internal systems is as easy as signing on with a trusted vendor.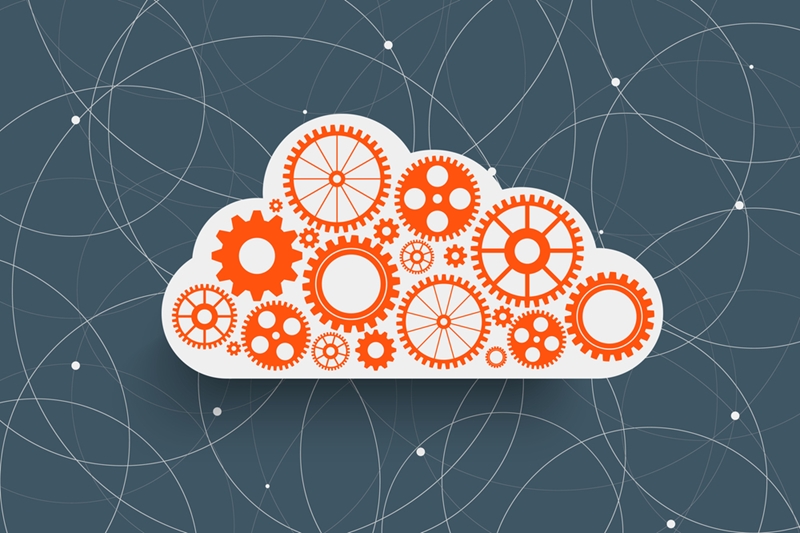 Improving collaboration
Collaboration is key for field service firms. When office personnel and work crews effectively communicate, customers receive better service and margins grow. When they do not, quality drops off and clientele take their business elsewhere. Most in the space operate somewhere in between these two polarities, delivering strong offerings but dealing with the occasional slip-up due to miscommunication.
Cloud services can reduce the likelihood of these errors, according to Entrepreneur, because employees can easily access and update mission-critical information. This way, everyone works from the same data source, a state of affairs that paves the way for effective collaboration. Additionally, the cloud can support advanced communication tools, as well as other assets like mobile workforce management solutions, which allow managers to keep track of technicians and reroute them if required.
Facilitating new opportunities
Perhaps the biggest benefit to implementing the cloud is the flexibility. Adopters can scale up or down as they see fit, making it easier to adjust backend operations to account for fluctuations in the market or finally tackle expansion. Field service firms can put into place all kinds of new technology and look for ways to develop the business.
For example, many are leveraging cloud-based infrastructures to install mobile workflows in accordance with the Internet of Things, Contractor Magazine reported. Travel-ready, connected devices offer immense promise. Technicians can use them to collaborate with peers in the field, while office staff and managers can cull valuable analytics from these field fixtures. The possibilities are endless with cloud computing technology.
Is your service business looking to join the cloud bandwagon? Consider AMTECH Computer Services. We offer Microsoft Azure-based cloud solutions that can take your operation to the next level. Connect with us today for more information.